Where Strength Meets Community In Getzville
More Than Just A Gym.
Are You Ready To...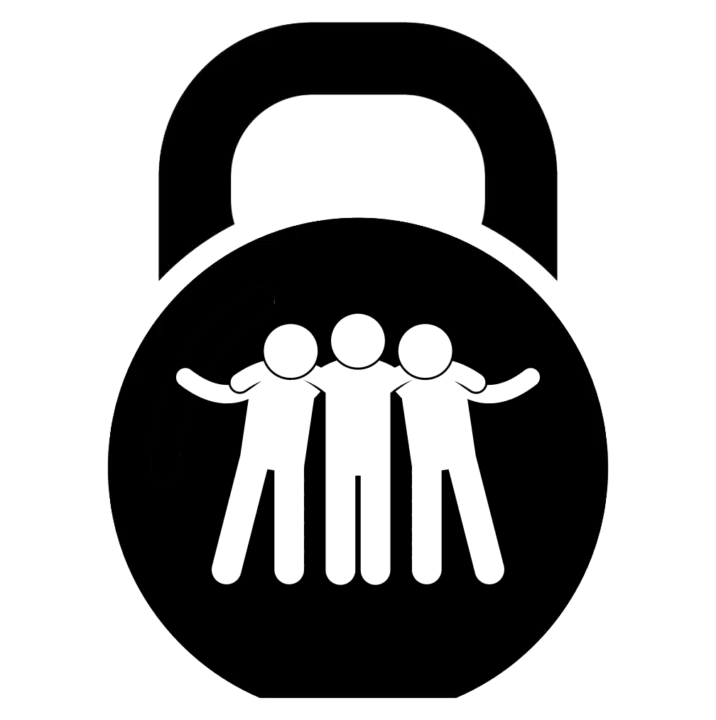 Go To The Next Level Together?
Join One/Gym in Getzville to experience a gym unlike any other. Our community is focused on achieving personal growth and we welcome everyone, no matter their fitness level.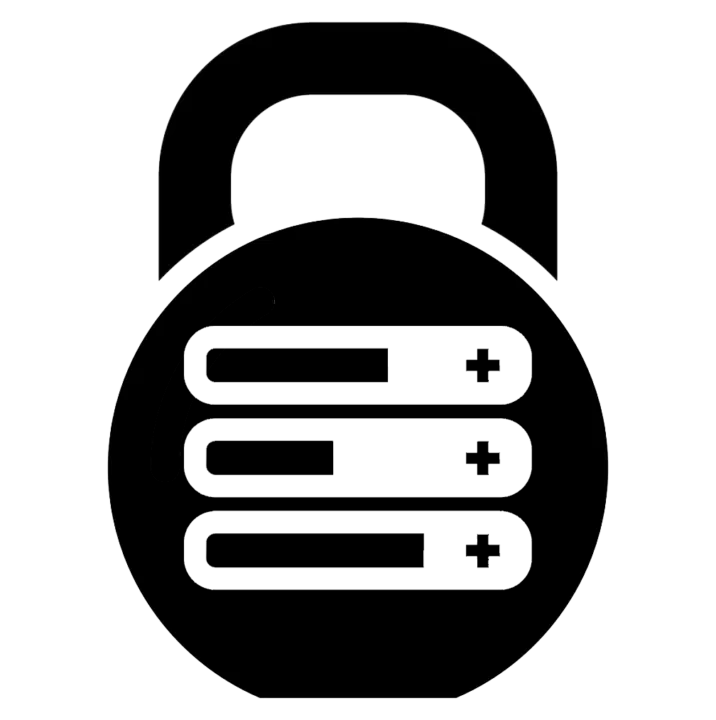 Looking for a fun and welcoming gym? Join One/Gym and discover a community of fitness enthusiasts dedicated to helping you succeed, regardless of your experience level!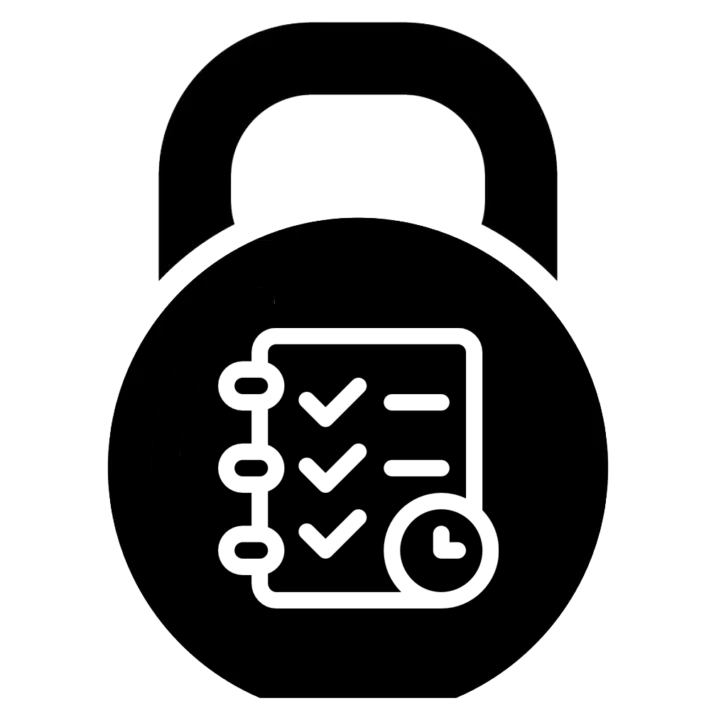 Get More Done In Less Time?
Don't let a busy schedule hold you back from achieving your goals. Join us and receive the support and coaching you need to succeed. With our personalized game plan, you'll be able to get more done in less time, while prioritizing your own well-being.
To Guide You On Your Journey
No Matter Your Skill Level or Experience!
FUNCTIONAL FITNESS PROGRAMS
TAILORED TO MEET YOU WHERE YOU ARE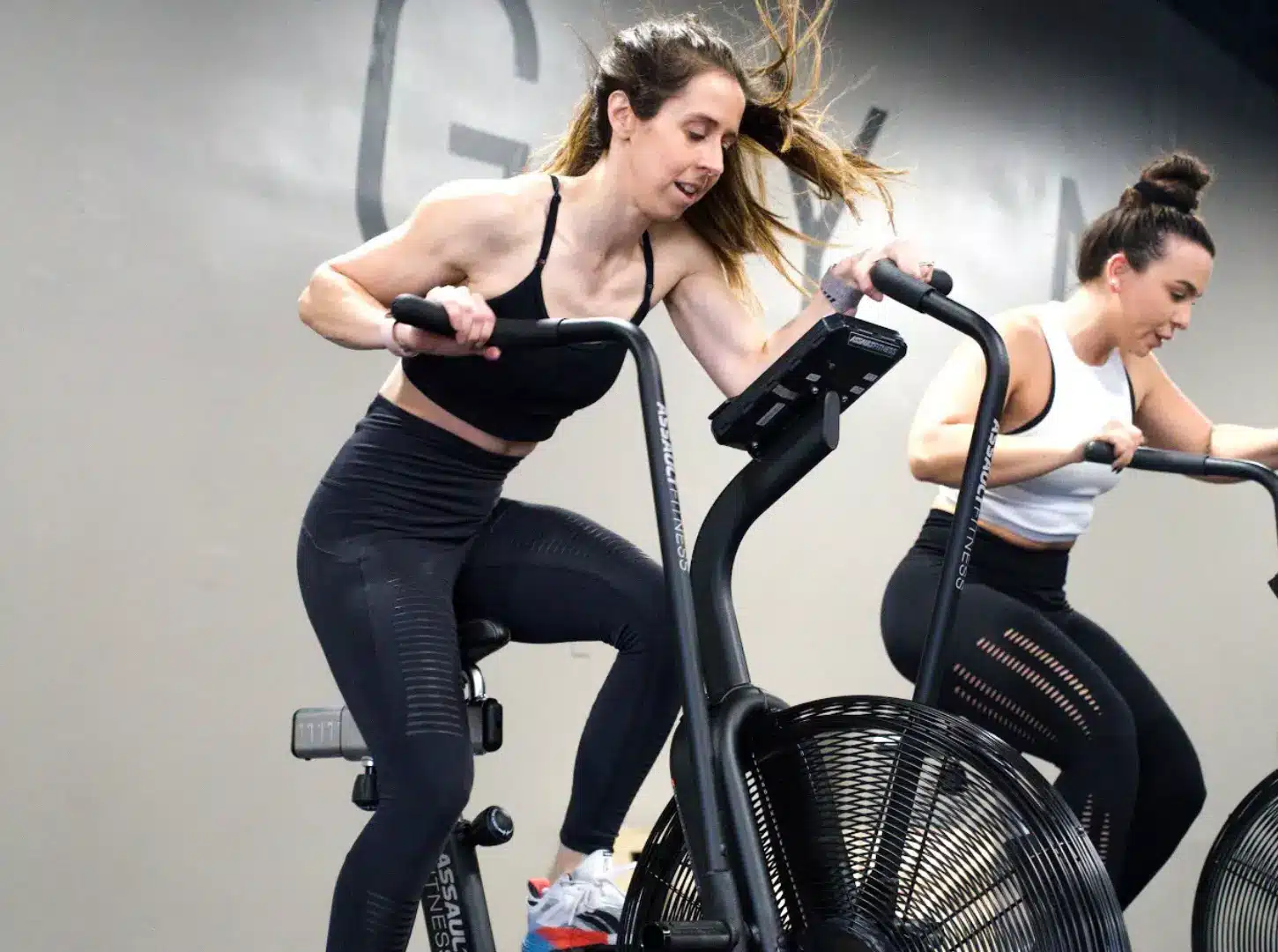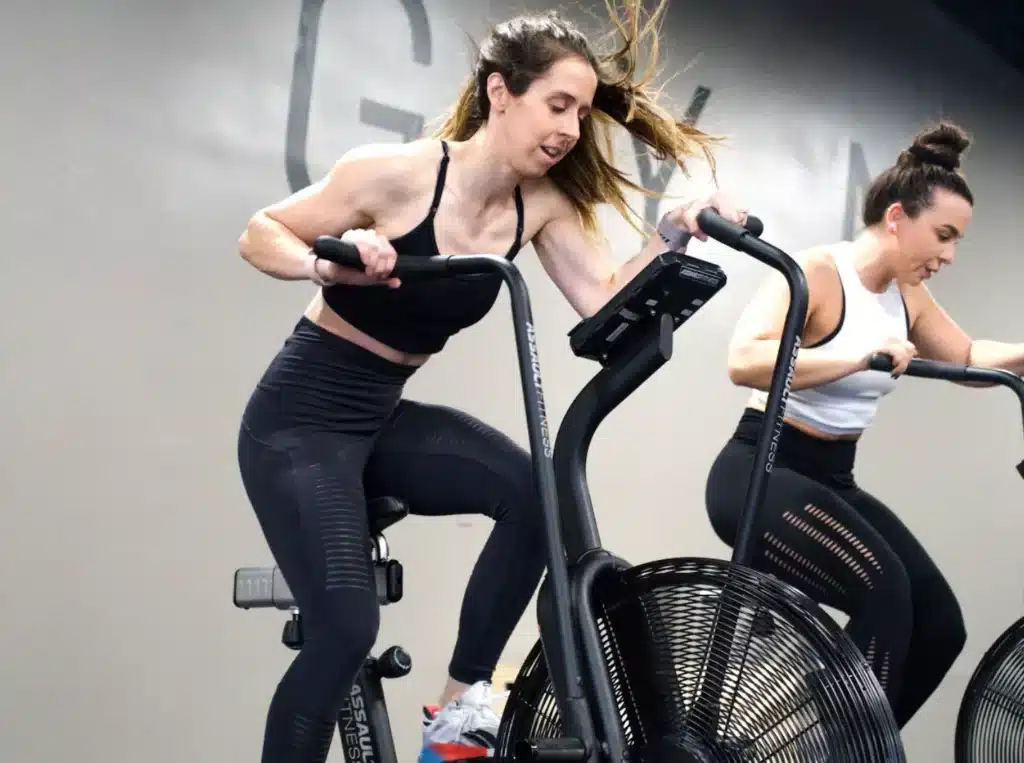 Our fitness program begins with a thorough warm-up, followed by a strength section that focuses on compound lifts for progressive overload. Each month, we change the structure of the Strength block to keep it exciting and continuously improve.
Afterward, we move on to the MetCon (Metabolic Conditioning), which involves high-intensity functional movements, weights, bodyweight exercises, and cardio. Despite the challenges, you'll leave our program feeling energized, strong, and accomplished.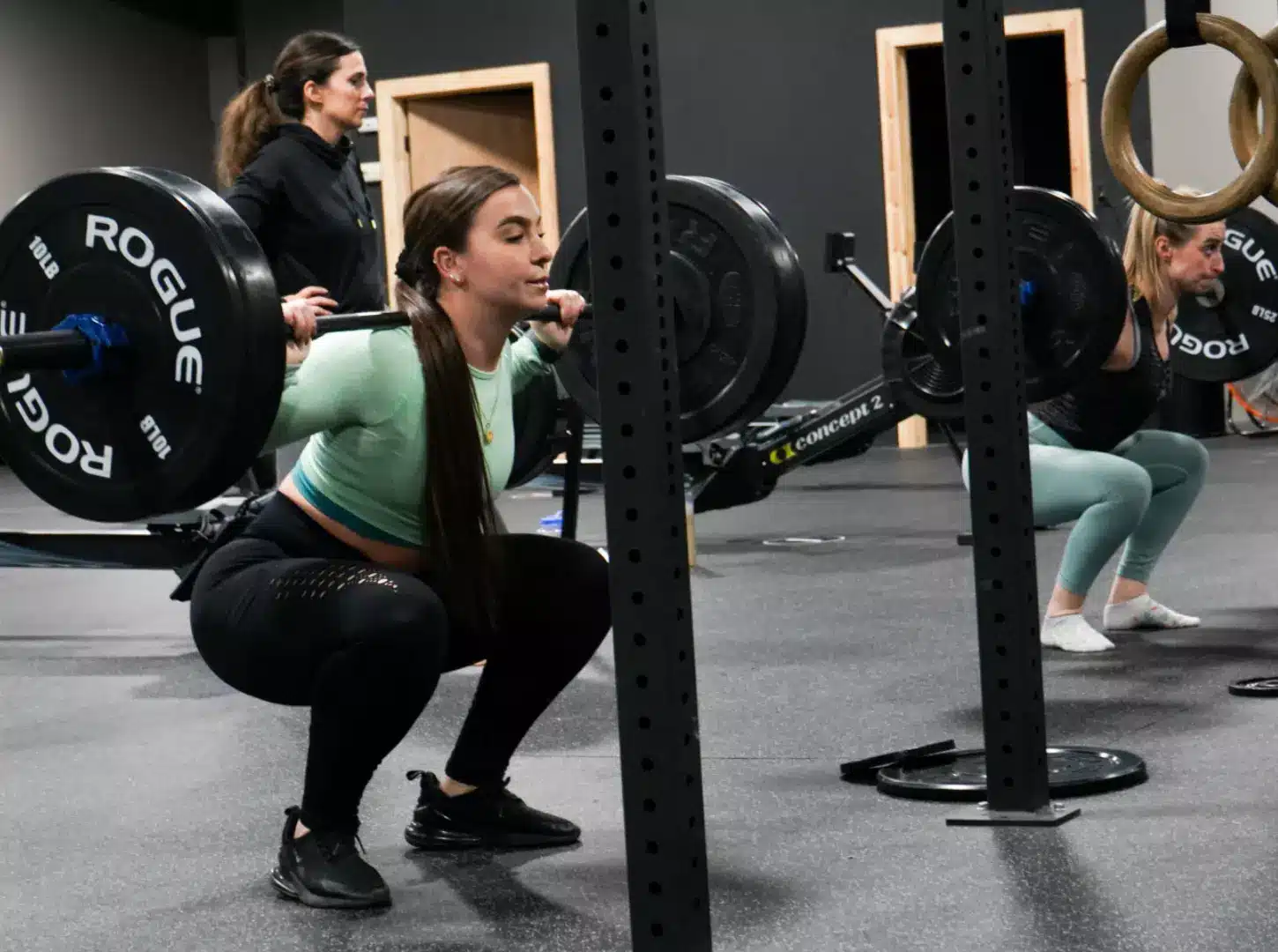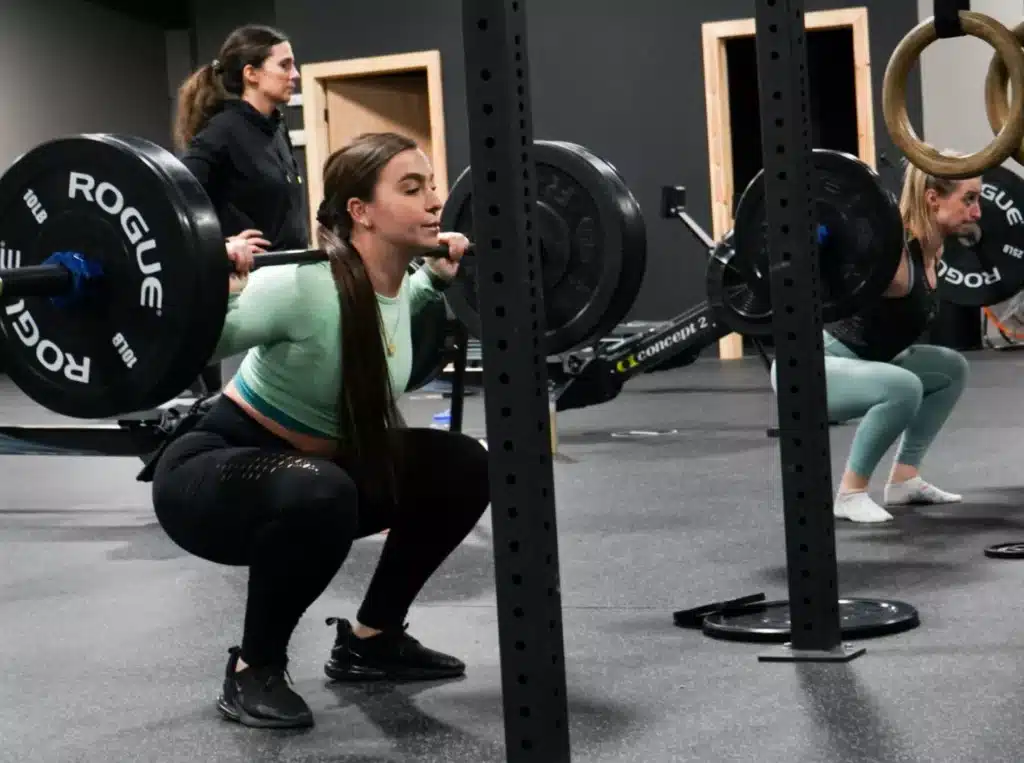 One of our most popular classes is called LIFT, which is an Interval Style Resistance Training. It focuses on functional and isolated lifts with moderate to higher rep ranges.
Through progressive overload, unique structure, and proper rest/recovery times, we target specific muscle groups to shape and build a strong body. LIFT incorporates interval-style training within a designated time frame, allowing for different pacing, supersets, and rep schemes. Proper recovery time ensures continuous challenges and weekly progression. Each class may include a "finisher" for an additional burn and sweat.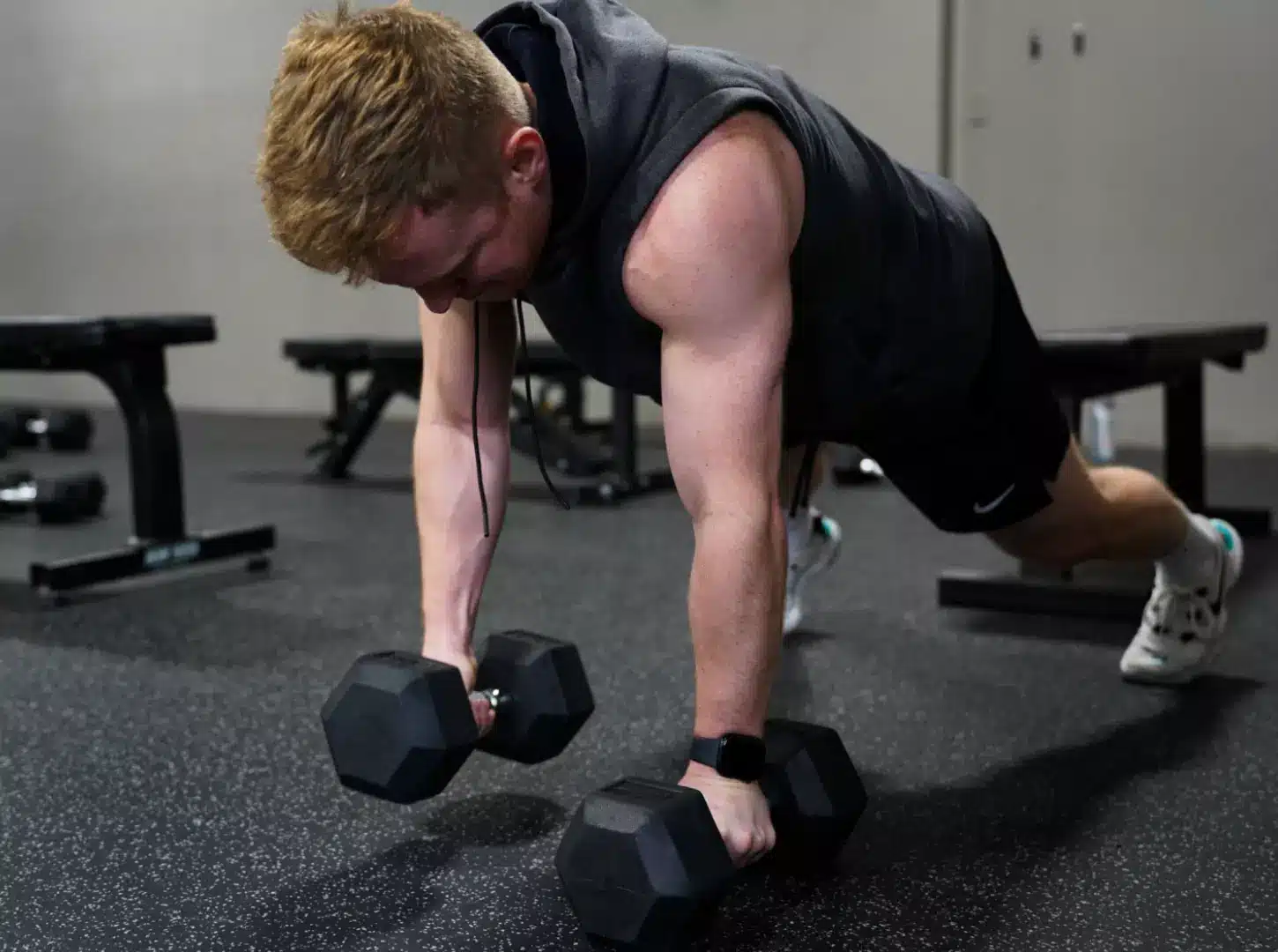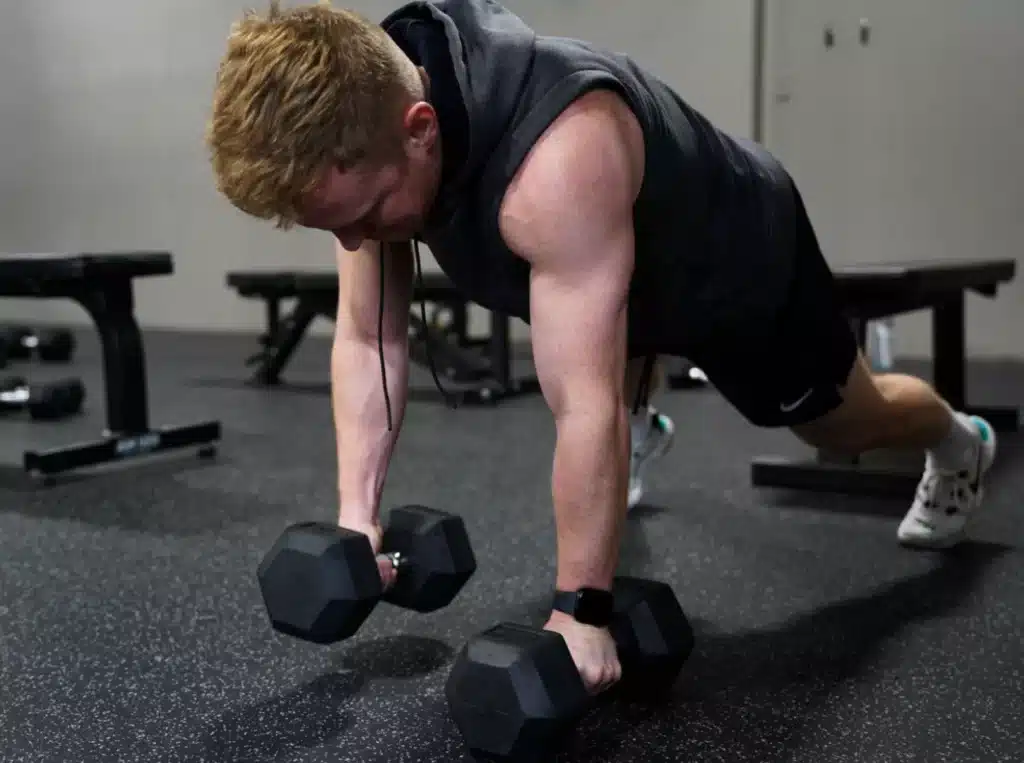 We have a unique take on HIIT classes. We don't follow the typical rotating station format or rely on TV screens for instructions. Our workouts have diverse structures and time domains that vary from week to week. You can expect a mix of EMOMs, AMRAPs, and RFT formats in a single workout.
These classes prioritize variety, creativity, and intelligent structure to provide high-intensity, low-impact conditioning. Prepare to sweat, burn calories, and feel strong throughout the session.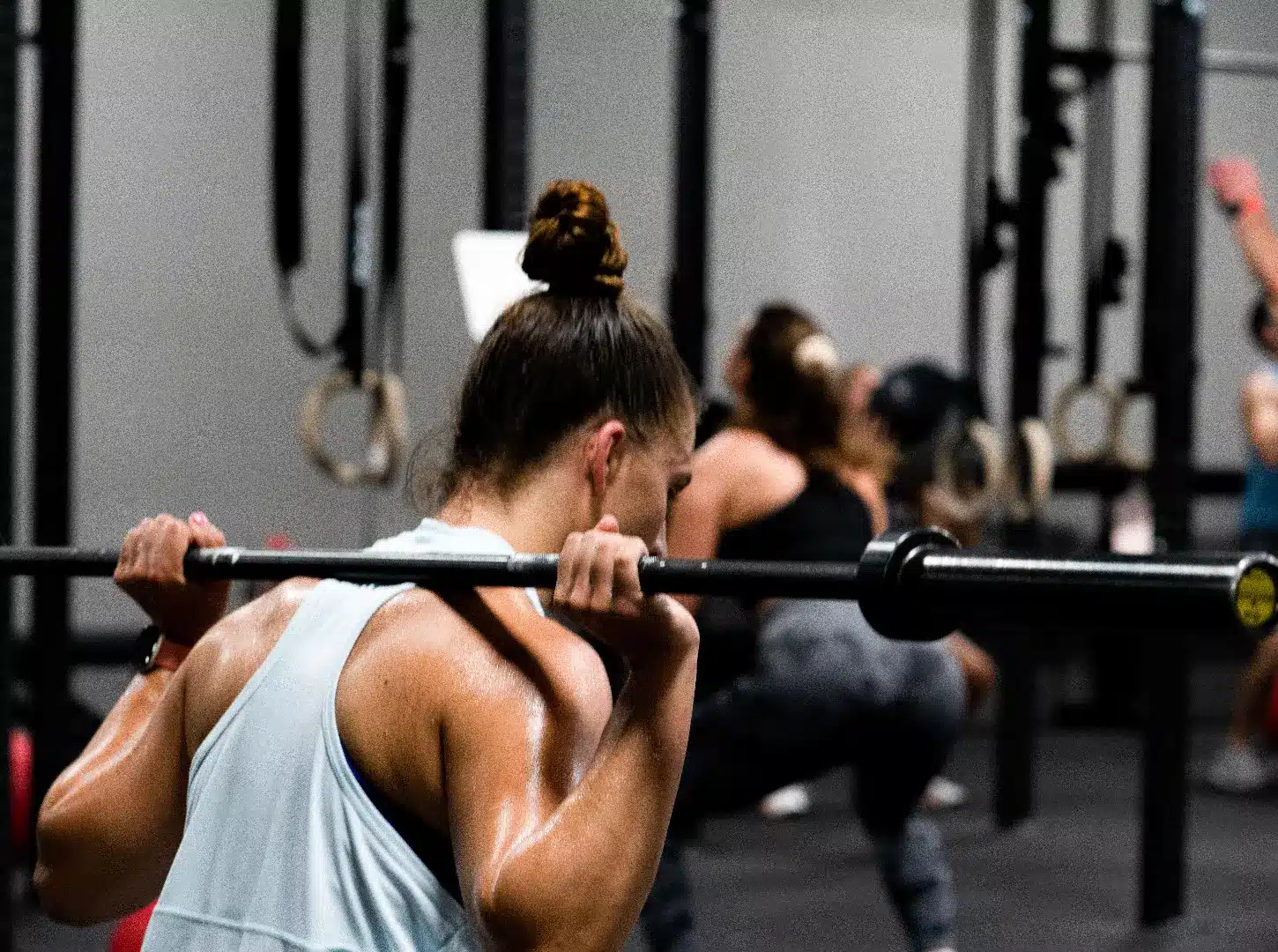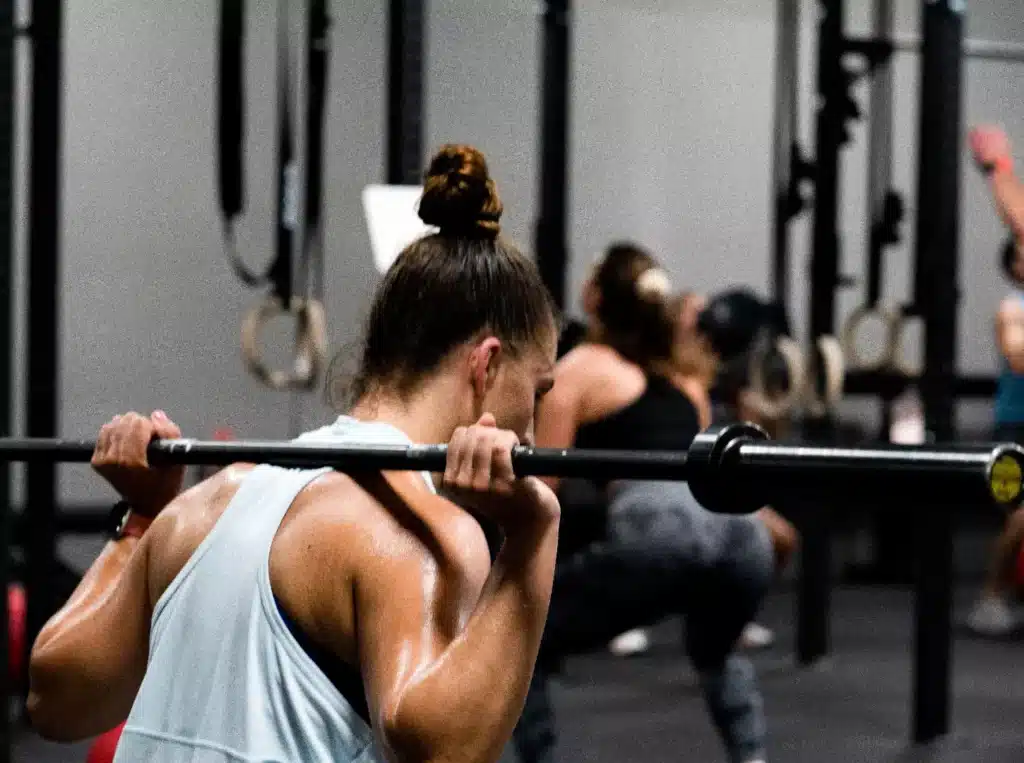 We offer the best personal training program in the Getzville area. Work one-on-one with one of our amazing coaches to create your perfect workout schedule with support from our full team as we work together to personalize your fitness experience.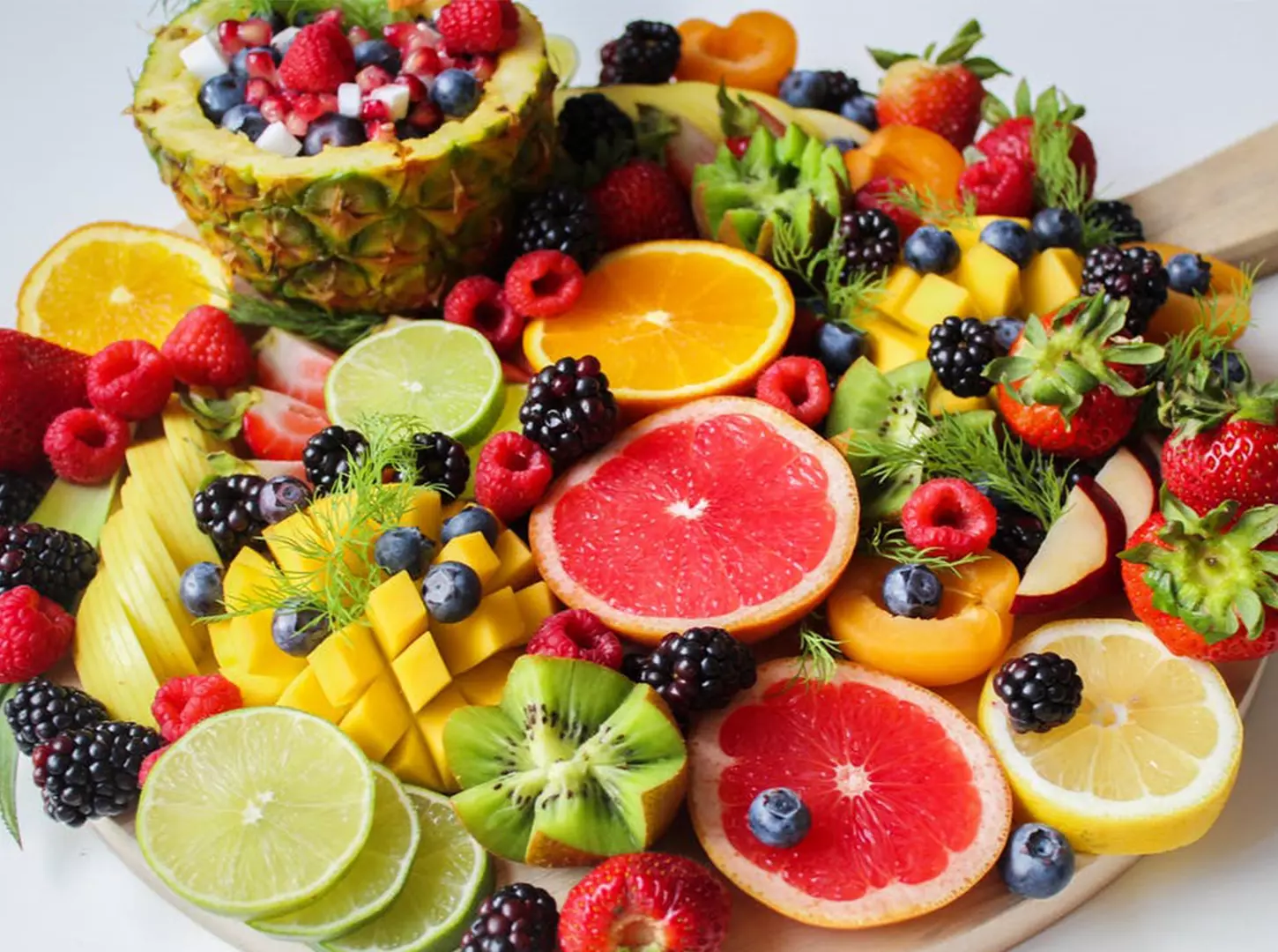 Stop dieting and restricting yourself and start focusing on healthy habits with a proven personalized plan. One/Gym's nutrition is founded in creating real change, education, and world-class coaching.
Are You Ready To Level Up?
Thinking about giving us a try? View our weekly schedule below and click "get started" anywhere on this page to begin.
Have Questions? We've got the answers right here!
The Best gym near me in Getzville
follow us on social media!
It's Time. This Is Your Call To Action.